Photos
For more pictures of writer Gaëtan Brulotte, see the French version of this site under
Photos.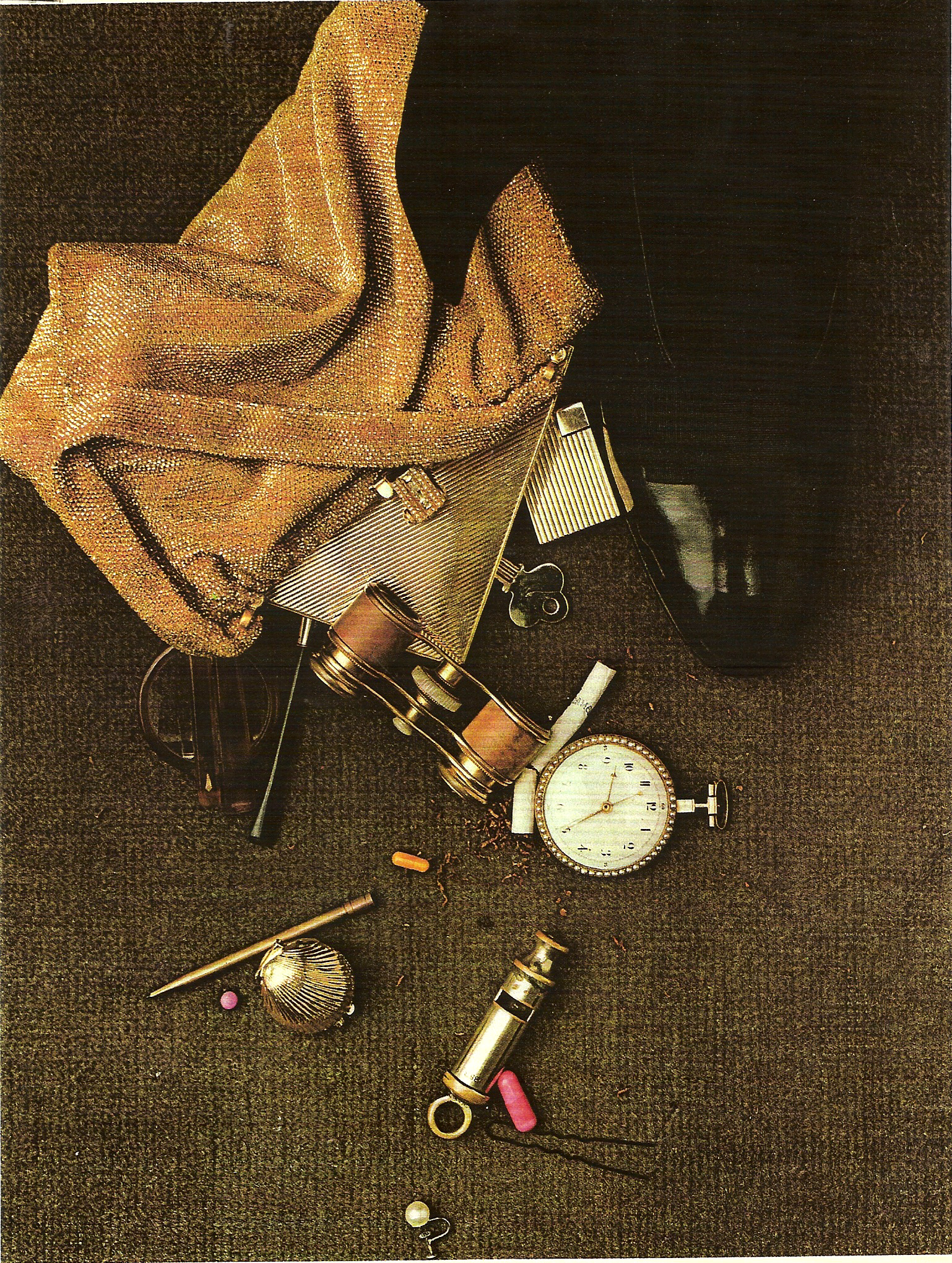 Irving Penn. Theatre Accident, 1947. Inspired the short story "Le sac à main" in La Vie de biais.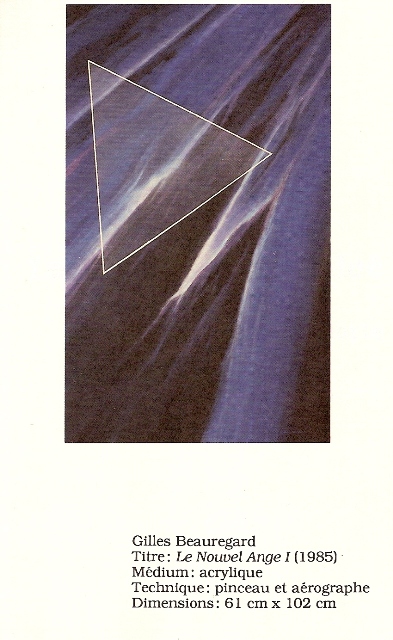 This painting by Beauregard inspired the short story
"Les Triangles de Chloé"
in
La Vie de biais. Click on link to read an English translation of a short version of it.